Adventures in Montezuma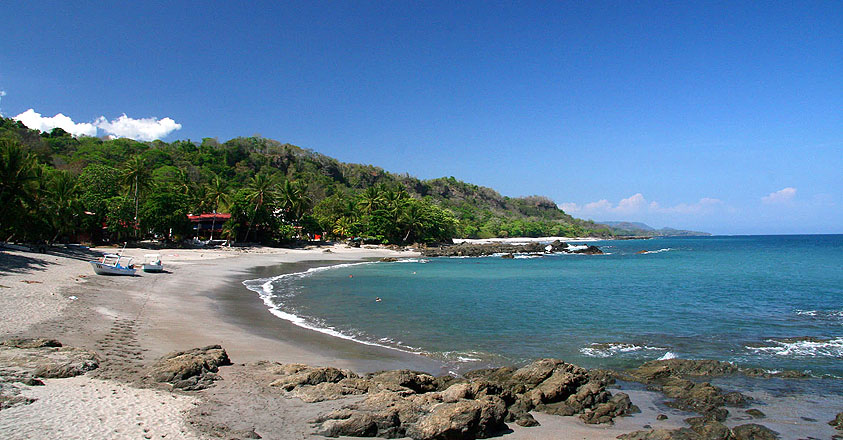 Montezuma is a tropical beach town located in Puntarenas Province of Costa Rica. It used to be a secluded fishing village but since the 1980s it has achieved popularity as a tourist town. Nestled among the luscious landscapes, Montezuma is a beautiful town featuring an amalgamation of unique activities and sightseeing spots attracting backpackers, nature lovers, sport enthusiasts, vacationers and even lots of celebrities. From a 80 ft tall cascading waterfall, a scenic river, mangroves, swamps to splendid shorelines, glittering beaches, intense rain forests and biological diversity, Montezuma is a complete package for tourists. Vacationers are pleased to find so many opportunities. Whether you wish to laze around on the beach to get tanned or go surfing to brave the waves, or you may want to show off your fishing skills or learn a new sport, Montezuma has many options to choose from. There are many accommodations in the village; ranging from posh hotels, villas, vacation rentals to convenient but comfortable lodges and bed & breakfasts. Furthermore, there are plenty of notable diners, restaurants, local sodas, nightclubs and bars. During the day time, the town has a lazy, chilled atmosphere which quickly changes to a more animated and buoyant one when the sun goes down. Pack up your bags, get your holiday spunk on and visit Montezuma for a taste of pura vida.
Activities in Montezuma
Tourists can either go exploring the village on their own or better yet book themselves a tour with one of the many authorized tour agencies. These companies arrange all types of trips such as canopy tours, zip lining through the jungles, hiking, and trip to the Montezuma Waterfall, horseback riding, snorkeling, scuba diving, surfing, horseback riding, and even yoga and spa treatments. Tourists can also visit nearby attractions like Tortuga Island and Curu National Park. Lunch, snacks, drinks and fruits are usually provided. They offer various sorts of customizable packages and great deals allowing you to plan and create the perfect trip in a reasonable price.
Sailing and Boating in Montezuma
Sailing in Montezuma is no less than an adventure. Begin your day by taking a ride on the boat along the beautiful bay of Montezuma. While cruising the Pacific Ocean, enjoy the sublime panoramas surrounding you. During the ride, you will come across a variety of sea creatures like humpback and pilot whales, dolphins, sharks, sea turtles, manta rays, and a plethora of fish. Zuma Tours, Montezuma Eco Tours and many other companies in Montezuma offer sailing and boating in affordable price.
Sportfishing in Montezuma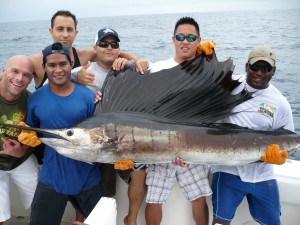 There are over 60 kinds of game fish species found in Costa Rica. Among many other fishing villages, Montezuma has a rich fishing ground. Both inshore and offshore fishing ventures are possible. During the peak season, you will come across plenty of large roosterfish, striped marlins, wahoo, mahi mahi, snook, dorado, yellowfin tuna and numerous other Pacific fish. Sportfishing companies provide half day, full day, three quarter day, sunset and even sunrise charters! Fishing gear is usually available on rent or as a part of the package. Whether you are a seasoned angler or a newbie, you will find sportfishing in Montezuma quite a treat!
Adventures in Montezuma