Costa Rica Sport Fishing Charter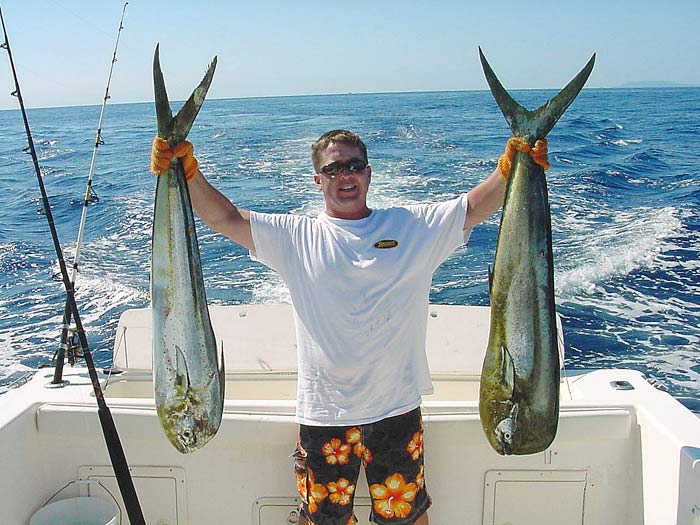 Costa Rica Sport Fishing Charter is a recreational blue water fishing company that operates in Jaco, Quepos, Drake Bay, Flamingo Bay, Lake Arenal and various other popular fishing destinations of Costa Rica. They organize fishing trips in both sea water and fresh water. Costa Rica Sport Fishing Charter is an excellent tour operator offering complete packages and a 24 hours personalized service. They use only high quality boats which are manned by a licensed and experienced staff. The company assures that their clients have a safe, productive and enjoyable retreat. They comply with all safety precautions given by the US Coast Guard, are fully insured, and utilize top notch equipment, radios, navigational system and other electronics. Costa Rica Sport Fishing delivers a fast and personalized service. Moreover, if a guest requests, the company will gladly make arrangements for a suitable accommodation. Costa Rica Sport Fishing arranges half day and full day charters. The trips begin at 7:30 in the morning and ends at 12:30 p.m. for half day tour and at 4 in afternoon for full day tour. The rates depend upon the duration of the trip and type of boat chosen. Costa Rica is dripping with incredible natural beauty, a diverse wildlife, and amiable environment. On your tropical vacation, have a fine time observing schools of sea turtles, whales, dolphins and catch game fish like sailfish, striped, black or blue marlins, roosterfish, yellowfin tuna, snappers, mahi mahi, wahoo, dorados and many more species.
Costa Rica Sport Fishing Packages
5 Nights and 6 Days Deluxe Fishing Package
The package involves a fishing venture in Los Suenos Harbor and Jaco Beach. It provides a luxurious room at La Catalina Suites Hotel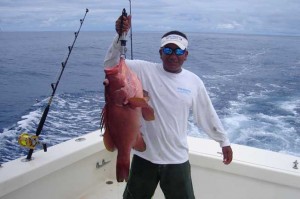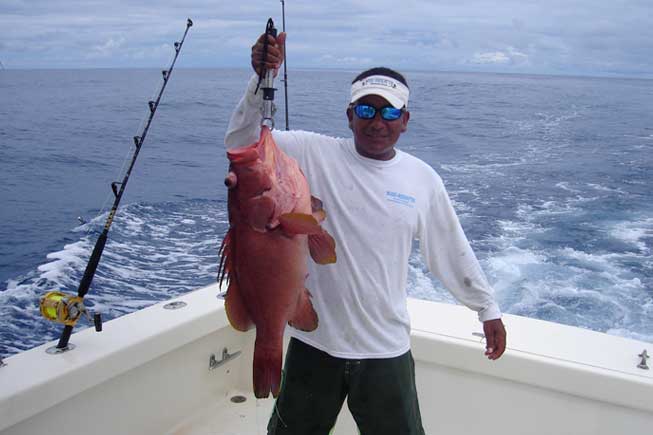 which is located among the magnificent mountains of Heredia and at Hotel Copacabana in Jaco Beach. The fishing boat is a 33 ft to 36 ft charter boat.
Contact Costa Rica Sport Fishing
Location: Costa Rica
Website: http://www.costaricansportsfishing.com
Phone Number: 831-477-6379min USA and (506) 725-2651 in Costa Rica
Email: info@costaricansportsfishing.com
Capullo Costa Rica Fishing Charters