Kinembe Sportfishing in Costa Rica
Kinembe Sportfishing is based in Costa Rica's four most popular sportfishing destinations; Quepos, Golfito, Puerto Jimenez and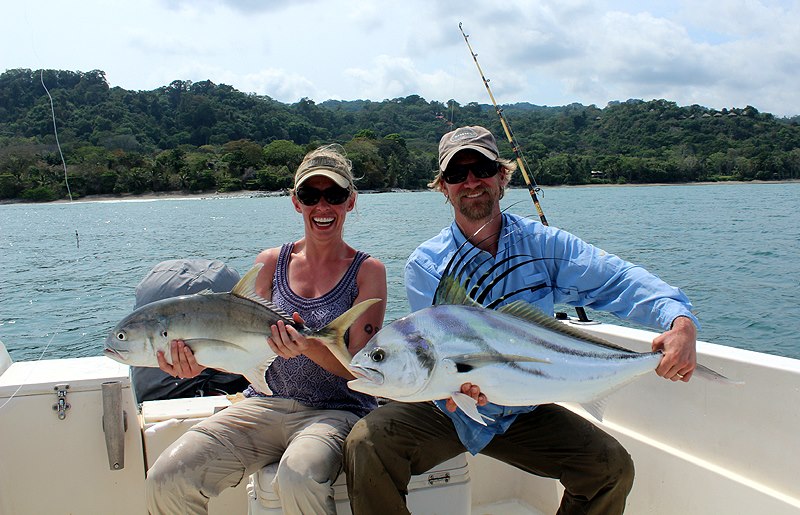 Parismina. The tropical country, Costa Rica, is famous for its verdurous jungles, intense terrestrial wildlife and equally rich marine life. People from all over the world visit Costa Rica to enjoy its beauty and try out the wonderful sport opportunities. Kinembe Sportfishing is able to provide their customers an impressive service not just in Costa Rica but other countries as well. They present many deals and packages at a very reasonable price. Clients can customize their packages according to their interests and liking. With Kinembe Sportfishing, customers are given a chance to have a finest fishing expedition in Costa Rica.
Kinembe Sportfishing – Locations
Quepos
In the last decade, Quepos has been pinned as an ideal vacation spot in the map. Kinembe Sportfishing charters fishing trips particularly for Marlins and Pacific Sailfish which are found in abundance in Quepos. Besides these two game fish, Quepos is also home to the majestic inshore species, Roosterfish and Pacific Black Snook, Snapper, and in winters, it is all about Tuna Wahoo and Dorado. Kinembe Sportfishing has a fleet of boats there ranging from small boats to large 46 ft ones! Sportfishing in Quepos with Kinembe is very affordable, fun and productive.
Puerto Jimenez
Puerto Jimenez features some of Costa Rica's best game fishing for wahoo, snapper, sailfish, marlin, tuna, dorado, roosterfish, giant snook, billfish and so much more. Known for amazing offshore and inshore fishing experiences, Kinembe Sportfishing utilizes this great opportunity by arranging the trips to Puerto Jimenez. Fresh water fishing in rover mouths is also done.
Golfito
Clients love Golfito for its amazing wildlife, great accommodation options, marinas, nature reserves and of course sportfishing! Fishing trips in Golfito means large Pacific sailfish, blue marlin, black marlin, striped marlin, tuna, dorado, wahoo, roosterfish, snapper, grouper and numerous more game fish.
Kinembe Sportfishing Fleet, Crew and Packages
Kinembe Sportfishing operates a fleet of boats that range from 25 ft to 46 ft in size! The boats are owned by North Americans with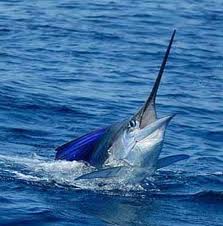 experience of over 30 years! The captains and other folks on the boat are full trained, can speak both Spanish and English fluently and make sure that their clients have a perfect time. The boats are licensed, fully inspected, and stocked with latest equipment and electronic such as sonar fish finder, radios, and cell phones and so on. Kinembe Sportfishing takes all the safety precautions and guarantees a secure and firm base. The company provides great fishing packages that include fishing tours, lodging options, and lunches. Clients will be pleased to find out that the boats are fast and stable! On the ride, customers can relax and enjoy the views of Pacific Ocean and its fabulous wildlife.
Contact Kinembe Sportfishing
Location: Golfito, Quepos and Puerto Jimenez, and Parismina, Costa Rica
Website: http://kinembe-sportfishing.com/
Phone Number: 011-506-8518-2374
Email: chris@kinembe-sportfishing.com
Facebook Page: https://www.facebook.com/pages/Kinembe-Sportfishing/141274225884282
Kinembe Sportfishing