Sportfishing in Puerto Viejo de Talamanca
Sportfishing in Puerto Viejo de Talamanca
Puerto Viejo de Talamanca, or simply Puerto Viejo to locals, is a beach town located in LimonProvince on the Caribbean coast of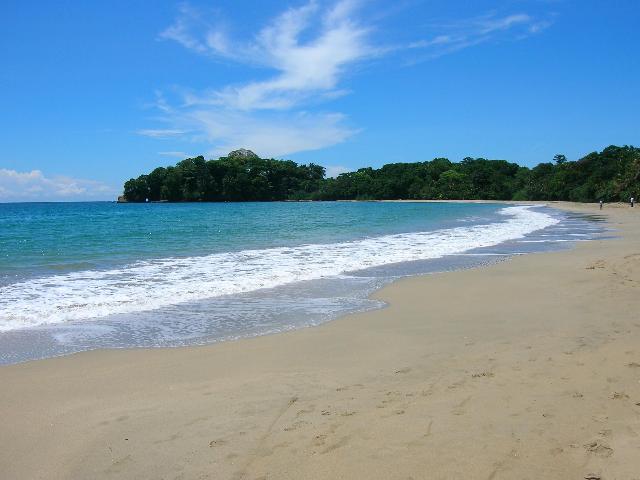 Costa Rica. The town is popular as a tourist destination, especially to surfers because it has the largest and most powerful wave in Costa Rica known as Salsa Brava. There is an array of splendid beaches like Playa Chiquita, Playa Negra, and Punta Uva in the village. Manzanillo, a beautiful beach town, is located in close proximity to Puerto Viejo where Sea kayaking is enjoyed by thousands of tourists. The renowned Jaguar Rescue Centre is also situated close by. In the last few years, Puerto Viejo has become a successful holiday spot. The town's exclusive culture, spectacular white sand beaches, lush and verdurous jungles, mountains, flourishing wildlife, particularly the native howler monkeys, fun activities and several national parks in close proximity make Puerto Viejo a hit with people. Just a short drive away, CahuitaNational Park and Gandoca-Manzanillo National Wildlife Refuge are located, providing tourists a day full of adventures. The town is filled with lodges, hotels and cabinas and many oceanfront restaurant and sodas. All sorts of accommodations are present; ranging from luxurious, beachfront resort to a budget friendly hostel. Whether you are a solo traveler on a venture, honeymooners, or a large family, Puerto Viejo will prove to be an excellent vacation spot!
What to Do in Puerto Viejo
Imagine a city where luscious and verdurous tropical jungles encircle the village and the stunning beaches are dotted with palm trees.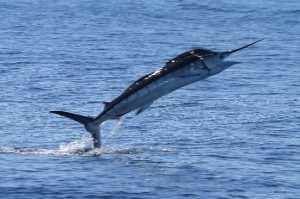 Puerto Viejo is no doubt a breathtakingly beautiful city. Besides that, two vast national parks are present on its border, Cahuita National Park to the north and the Gandoca-Manzanillo National Wildlife Refuge in the south. The nature reserves are paradisiacal for nature enthusiasts who will simply love the intense wildlife and flourishing greenery. As mentioned before, there are various beaches in the town which are perfect for lazing around, having picnics, and even for sport activities like horseback riding. Snorkeling and surfing are excellent! When the water is calm, rent a snorkeling gear and explore the underwater world rich with colorful reef, rocks, and superb sea animals. Nearby Manzanillo and Cahuita are also great for snorkeling. If you like iguanas then you must visit the Iguana Verde Foundation for a tour! The tour is really fun especially if you are with kids. Tourists can rent a bike and take a trip round the city and to Manzanillo. If you want to find a gorgeous and secluded beach, just follow the road leading to the sea and you will find yourself in a beautiful, remote beach.
Sportfishing in Puerto Viejo
Sportfishing in Puerto Viejo and CahuitaNatioanlPark is very popular. There are numerous charters in Puerto Viejo Tour and companies that arrange sportfishing tours to the city. The charters also offer various packages and deals based on the individual's interests. Tourists can also take guidance from the local fishermen. Most common species caught around Puerto Viejo are tarpon, barracuda, grouper, jack, red snappers, marlin, waho, mackerel and many others. Don't forget to bring your cap, sun block, bathing suit, towel, extra shirt, shades, insect repellent, and a camera.
Sportfishing in Puerto Viejo