Puerto Jimenez – Sportfishing Adventures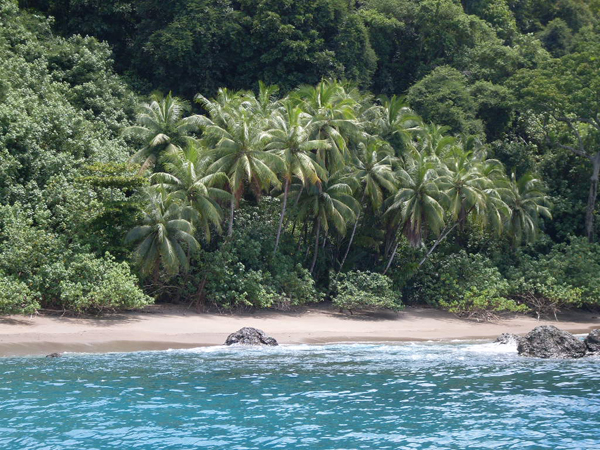 Puerto Jimenez is a remote beach town located on the Osa Peninsula, by the Golfo Dulce in the southern region of the Puntarenas Province. The place which used to be famous for gold mining and logging in 1960s is now a quiet, secluded place with a casual and frank environment which attracts vacationers looking for a fun yet peaceful getaway. Moreover, Puerto Jimenez is a portal to the renowned nature reserve, Corcovado National Park. The main ranger station is permanently located here offering convenient services to the visitors. The town features a splendid beach, panoramic rain forests, water and terrestrial activities, an upbeat nightlife, affordable and luxurious hotels, various travel charters, tour companies and many other facilities. Travelers interested in surfing should head out to Cabo Metapalo, an isolated village, known for its amazing surf breaks. Puerto Jimenez is accessible either by a bus or car. However it is better to get here through an aircraft rather than by a 10 hours long drive. Flights can be booked from San Jose International Airport. On your tropical vacation to Osa Peninsula, enjoy the beautiful town of Puerto Jimenez. Try out horseback riding on the beach, go on a wildlife watching trip and observe a flock of scarlet macaws, monkeys, iguanas and what not! Take eco tours, surf the waves, and of course, experience the first class sportfishing in the Pacific! Your holiday in Puerto Jimenez is going to be a most awesome and unforgettable time of your life!
What to Do in Puerto Jimenez
Puerto Jimenez is a major destination for viewing Scarlet Macaws, sunset vistas of Golfo Dulce, four different species of tropical monkeys and dolphins! The calm Pacific water in Golfo Dulce is home to numerous dolphins and humpback whales, particularly during the birthing season. Puerto Jimenez may be a small city but has a lot to offer. Sea kayaking, bike trips, bird watching, hiking tours, horseback riding, surfing, swimming, and fishing are very popular in the town!
Sportfishing in Puerto Jimenez
Puerto Jimenez is an inclusive fishing platform in Costa Rica. It features angler's favorite game fishes like sailfish, marlins, tuna,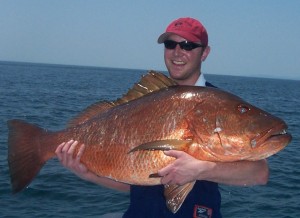 dorado, wahoo, roosterfish swordfish, mackerel, snapper, bill-fish grouper, snook and numerous more! Inshore fishing, by the shore, river mouths, reefs, cliffs and forests, end up being very fruitful! Even if you are a newbie, there is always a real good chance that you will catch a handful of snook, snapper, and on your very lucky day, even a roosterfish. Offshore fishing is just as amazing. Sailfish, bill fish and types of marlins are commonly found in abundance. It is true that Costa Rica has lots of wonderful places for fishing, so what makes Puerto Jimenez special? The town is situated by the world's second deepest gulf, Gulfo Dulce. The clean, nutrient rich water has lured hundreds of different organisms, including a large variety of game fish. Marine or fresh water inshore or offshore, fishing in Puerto Jimenez is a unique and fine experience. There are many sportfishing charters located on the Osa Peninsula and other places as well that arrange sportfishing ventures to Puerto Jimenez in a very reasonable price!
Puerto Jimenez – Sportfishing Adventures